Comments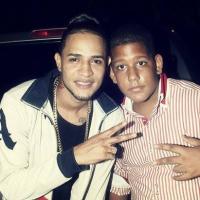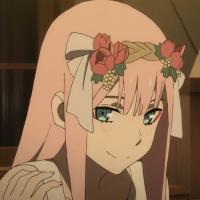 Nobody going to mention the skipped ch?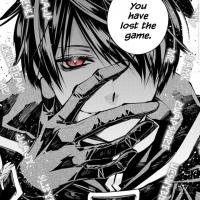 use another different manga app. tachiyomi and download owlmanga extension.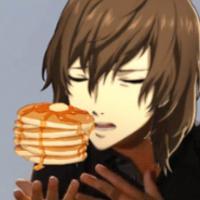 The main character being able to manipulate the things around him to his favor while following the rules making him hard to pick flaws on by other people. This is a good Manhua 20 out of 10,would recommend.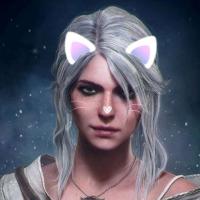 You'll love the novel. It has over 1500 chapters and 2 are added every day. I manage to catch up in a week , you won't be disappointed.