Alternative(s):
My Wife Is A Highschool Student; Hiyoko Brand - Okusama wa Joshikousei; HIYOKO BRAND おくさまは女子高生; Oku-sama wa Joshi Kousei; Ma femme est une étudiante (french)
Comments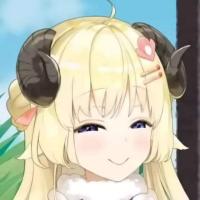 FUCK NTR! KILL ALL THOT!!
But I admit that, the story is interesting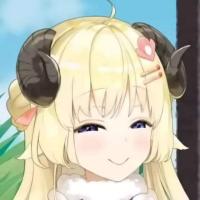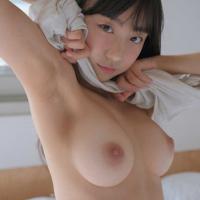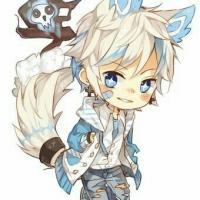 i have to admited it... it was a good manga but can this end fast because i want to see what ending will have...pls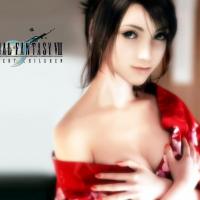 Shitty husband... He can't even protect himself from other woman, how the hell can he protect his wife!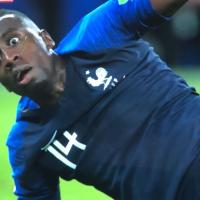 ojalá se la devuelva, perra zorra, lástima que después de verlos esa tipa se irá de nuevo con el otro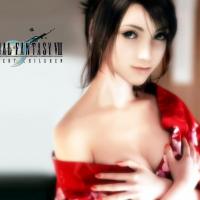 Aaaanndd she cheat...  Thats it..  Fucking slut!

thanks for heads up, I hate NTR.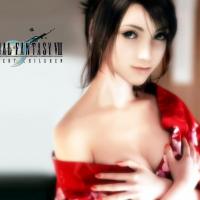 Just read the latest chapter,  and ull find the story become much more stupid... 
Well...  Maybe its just because i hate NTR...