Alternative(s):
레드스톰; Badai Merah; Kızıl Fırtına; Tempestade Vermelha; العاصفة الحمراء; طوفان سرخ
Comments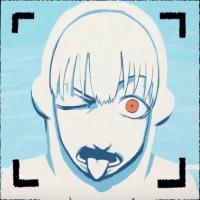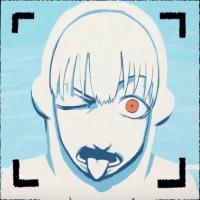 atleast end this war already and move to the last stage

I thought the same thing they are taking a long time for no reason the MC could of won if he used his power from the beginning and not waited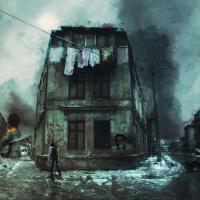 so 2/3 hace been destroyed? someone is gon die stopping that... I can smell death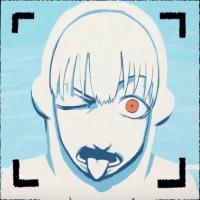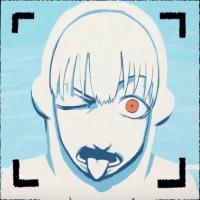 please don't make some important character die again.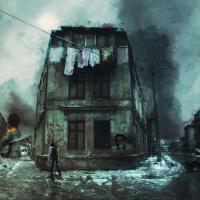 No fucking way... really? Are this bastards really going to do that just for shuaruri pride? omfg author is a fucking genius