Comments

Pretty bad. Very retarded MC (supposed to be reincarnated adult I'm child body with all memories) Not recommended.

I will if you keep spanking yourself to the mirror. What a fking idiot. If you don't like the movie/book/game you try another one or make your own one???

then i suggest you write your own story

Others? Most of them. Probably 90% in this app are pure fking garbage.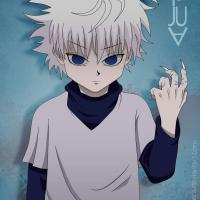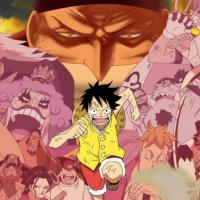 is the mc gay or something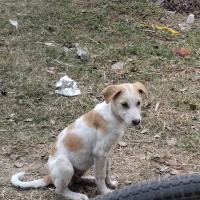 If There Is No Incest Then I Imma Drop This Shit.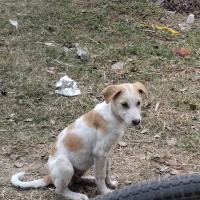 @R4KSH4Z4 This Has Nothing To Do With Addiction.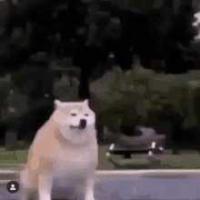 this brother is a Little Too Addict to porn

ahhh..... you were the misguided one tho

nice art. nice story. nice character