Alternative(s):
Virtue Bestowed by the Villainess ; 악역이 베푸는 미덕
Comments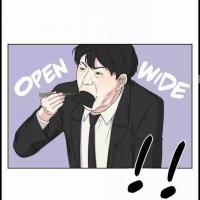 Yeahhh. You could have been with him but you have to DIE in the end tho... 😊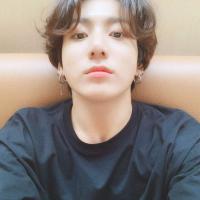 No it wasn't. 
You admit it yourself you've been stealing all the guys that ginger took interest to.

And yet you call yourself the victim.
What hypocrisy.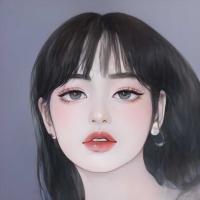 So, she didn't get any punishment for the attempt of killing the emperor? What rubbish is this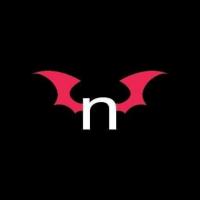 i see...this story is about to end minna san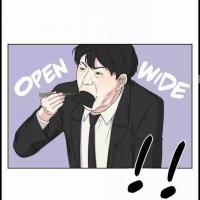 That's it! Imma kill this red hair bitch!! 😤